What our customers think about us
New Data Recovery Technology!
At G&R Computer Repair Stratford Upon Avon, we are introducing our newest data recovery product to our customers! Working in partnership with Dolphin Data Labs to bring you the best data recovery possible. Our new device gives us access to file system within your hard drives even when the hard disk is no longer functioning correctly. This will allow us to be able to retrieve data without opening the hard disk. Our new device allows us to fix both internal and external hard drives. We also have a new device that allows us to recovery data off non functioning USB drives. This will allow us to repair USB drives which are no longer functioning or have been formatted. We have introduced these products to allow us to provide the most efficent and effective in house data recovery.
Data Recovery for Businesses
Data is a crucial aspect of any business, we understand that protecting it is paramount. Data can become corrupted, computer hardware can fail and equipment can even be lost or stolen, meaning your vital information may be lost forever. To prevent this happening within your business, we offer a scheduled daily back up onto highly secure data center site with data encryption in transit and storage. This protects business data against virus attack, hard disk failure, fire and theft. Our clients feel reassured knowing that their data is backed up securely, saving them time and money by allowing them to concentrate on their business.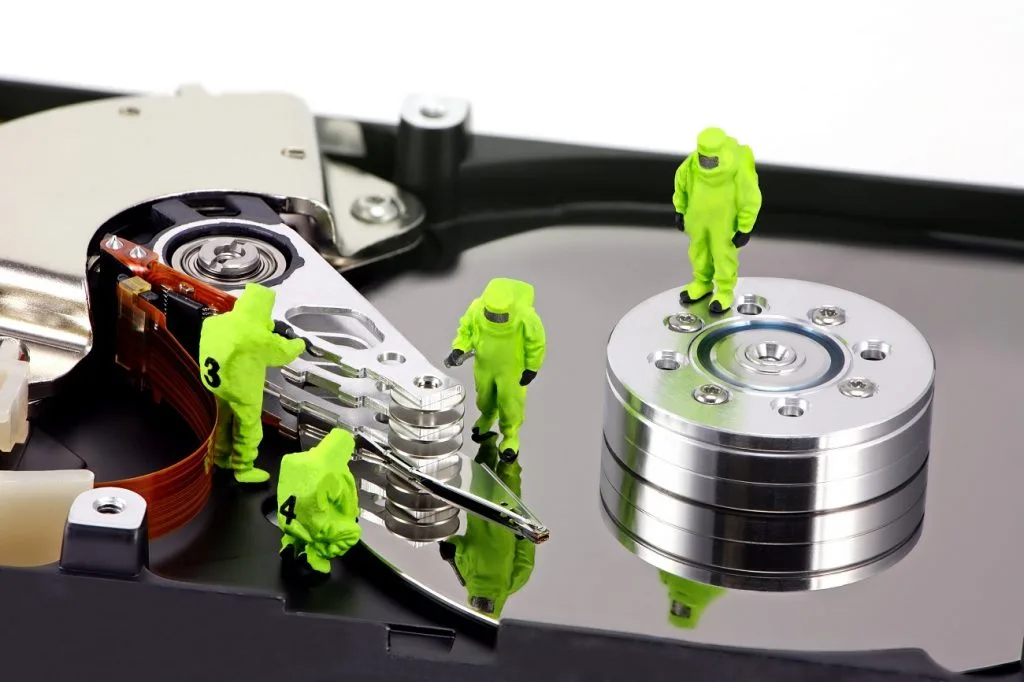 Screen Repairs
Has your laptop suffered an accident? As laptops become thinner so have the screens, G & R Computer Repairs offer laptop screen replacement services for broken, cracked, dim, dead and damaged laptop screens. For further information please contact one of our technicians for advice on 01789 299901.
Tune-ups & Services
Are you fed up with your computer or laptop running slow? Over time your Windows operating system will collect unnecessary files and also programs that run when not needed. During a tune-up G & R Computers will optimize the hard drive, remove unnecessary start-up items, system files, unwanted software and toolbars and install the latest updates. Take advantage of our clean up service and your computer will run at its best. Call us now on 01789 299901 for more information, or bring your computer/laptop to G & R to have a Tune-up or Service.
About Us
G&R Computers Repair based at: Unit 1 The Mansley Business Centre, Timothy's Bridge Road, Stratford-upon-Avon, UK. When you visit the shop, you experience a local, reliable and friendly service for all your computer maintenance and computer repairs for Stratford-upon-Avon and the surrounding area.