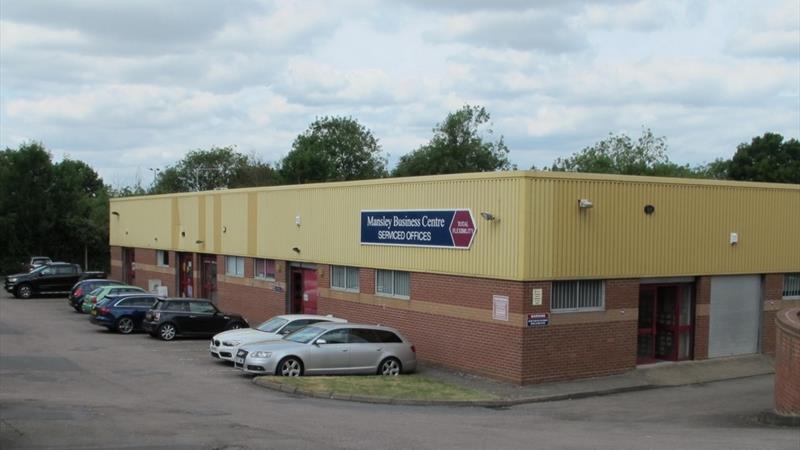 G&R Computers, Maintenance and Repair have provided computer services in Stratford Upon Avon, Henley and surrounding areas for over two decades. Based at:   Unit 1, The Mansley Business Centre, Timothy Bridge Road,     Stratford-upon-Avon, CV37 9NQ. When you visit the shop, you experience a local, reliable and friendly service for all your computer maintenance and repairs for Stratford-upon-Avon and the surrounding area.
Our History
G&R Computers began it's life in 2000 at the Stratford-upon-Avon Market, but the managing director has had over thirty years retail experience in computers, which started on an ICL Mainframe, and ran in Cobol & Fortran Languages. After 4 Years of G&R Computers running, it has expanded into a better, brighter company. Now having a permanent shop in Stratford it enables the company to store and sell more products than ever before. In 2010 G&R Computers expanded into a new, bigger shop to accommodate their growing business. In 2014 the company is now expanding in to Business contract's and Web site design, SEO and server maintenance. Whilst still offering general computer repairs to the public.
Gary's experience spans over 42 years in computers, which originated on an ICL Mainframe, and ran in Cobol & Fortran Languages. Gary has built up the companies reputation over the last ten years by going that extra mile to ensure his customers are happy and their computers are running smoothly. The company has over 5,000 returning customers and they provide services to the personal and business market with advice and consulting, network installation and upgrades, server monitoring, virus removal, internet connections, secure data backup and recovery, software and hardware
Jason has an HND in computing and systems, is a Microsoft Certified Desktop Support Technician and has gained his comp TIA A+. His skills in Web development and management, computer diagnostics, working knowledge of JavaScript, PHP, MySQL, SEO and windows server 2003 and 2008 are exceptional.
For expert computer services in Stratford Upon Avon contact our team today!